---
San Diego Latino Film Festival Opening Night
March 11th, 2021 - March 11th, 2021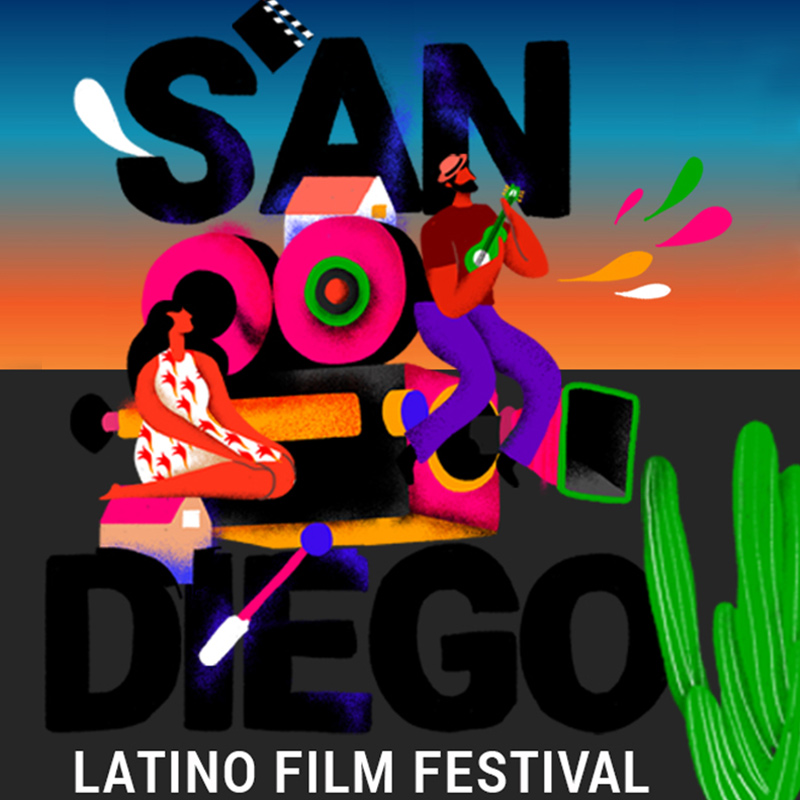 28th San Diego Latino Film Festival will open this year's film festival at the South Bay Drive-In! One night only on Thursday, March 11 at 7:00 PM.
Movie Info: Zoot Suit (7:00pm) & Frontera Filmmakers Narrative Short Films (9:00pm). Arrive early for the best parking spots. Suggested arrival time is 6:00pm. Showtime is at 7:00pm.
Cost: $40 per car per "Double Feature"/screen #1 or #2. Fit as many people as you want in the car! Follow the link below for Tickets and Info.
New to the drive-in? See drive-in FAQs and Covid-19 info
HERE
.